First Breeding Class
9:18 PTG
Assalamualaikum dan salam sejahtera,

Breeding What?
First thing first, I would like to express my luckiness of having to further study as Genetics, Genomics and Breeding Concentration in IIUM Kuantan. Yup, there's a lot to breed for, but I'll focusing on plant. Being a plant breeder is a though job ye know. Basically it is about mating two differently related plants to form a new better generation. For example, if you're a fan of popcorn before, you'd probably wont accept the original version of a maize beforehand. The primitive corn is never been looking like a real corn..
Example of Primitive Corns
In my campus, we've been divided into three concentrations, which are:
1) Soil and Environment
2) Herbs and Medicinal Plants
3) Genetics, Genomics and Breeding
The Third concentration which I've been into right now. I've a good vision in this course since green is my middle name. I love plants. Perharps if you've never have soul in plant, you will find this awkward. Plants give the highest economic contribution in every country. We eat, drink, cook, sleep, wear clothes, yet everything is plant based without our concern.
For my first semester being in a new concentration, there's lot of things need to be track, especially because I am a slow learner in genetics. It takes more time to digest sophisticated terms yet alhamdulillah I manage to do it excellently. Plant Genomics, Plant Breeding Laboratory, Selection Methods in Plant Breeding and Quantitative Genetics (Four Courses in Total). Boring huh!
Studying is never been fun unless you enjoy it!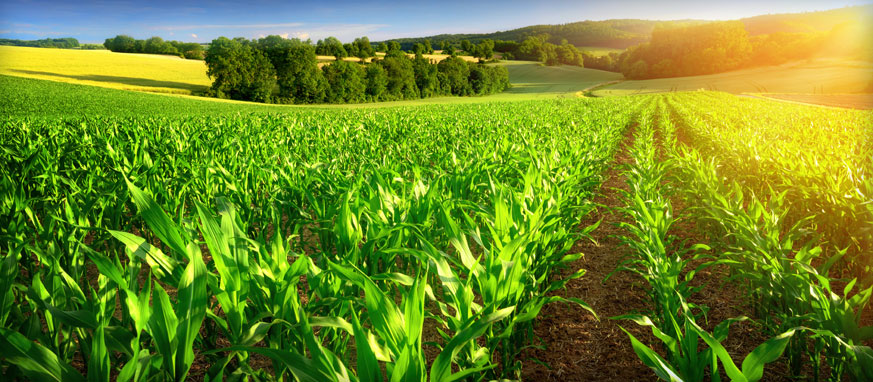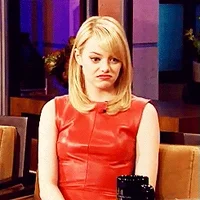 Thank you. Please Drop Down Your Comments :) .